Whose futures?
How are you betting on your future?  Join our programs on possible futures for your work and life.
Boost your Digital Skills
We have great classes for you, whether you need a Digital 101 Bootcamp or tools for expanding your marketing or competitive research. 
Augment work
Join us to explore three Bets on the Future: Possible Futures, Tools to Explore, and Transformations in Creative Work
Leading TECH AND creative teams
Many organizations thrive on blending creative and technical teams.  How do you lead them?  Where can you take them?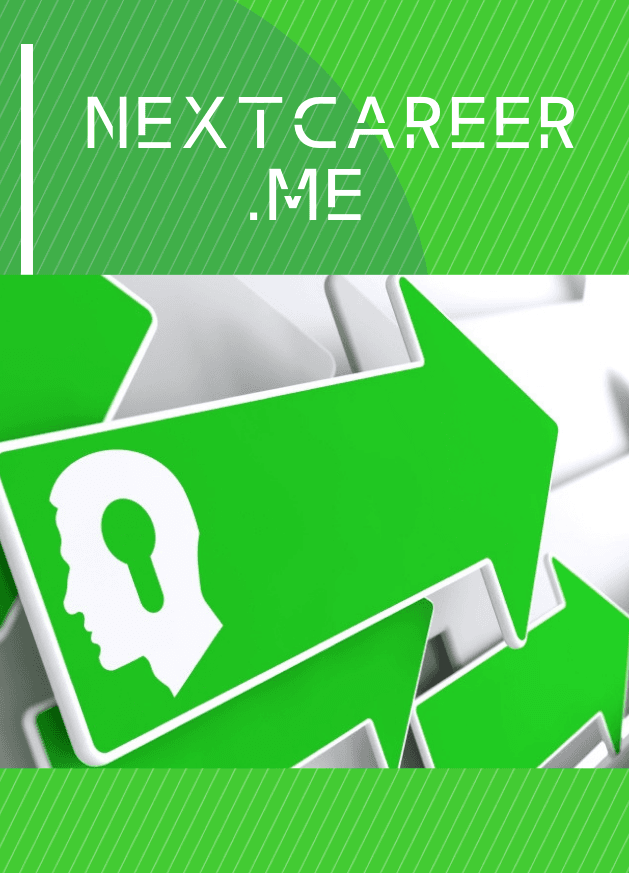 Your Next job
How can you think more broadly about what your next job or career might be?  Will it be built from your experiences or will you be fitting yourself into another box?  
action research
Action learning
You don't need another online class that packages predone material on a weeky schedule.  You need to explore what is possible, what tools are out there, and what people are real thought leaders in changing worlds of work, tech, creativity, and innovation.  
Maremel creates programs and events that help you change the way you see the world ahead and tools to help you make better bets on your future(s).
We believe that there isn't "a" future.  We are co-creating and betting on futures all the time, but often with dim lighting and muddy water ahead.  
Since 2001, Maremel works with partners, programs, and leadership teams to look at weak signals, future bets, and long-term trends to see how we can work together for expanded futures.  
We are relaunching some of our long-time programs and building new ones on the future(s) of work, especially creative work, in an AI / iOT / ML / XR / ?? world.